Portobello Institute in Dublin City is a modern college offering a broad range of further education programmes. Some of these programmes cover the areas of sports and fitness training. Graduates of the college are often rewarded with successful careers upon graduation. Those interested in viewing college facilities are welcome to visit the college and talk to tutors about the courses.
Sports and fitness courses offered by the college include some of the following;
Diet and Nutrition
Taping and Strapping
Holistic Massage
Sports Massage
Sports Therapy
Gym Instruction
Anatomy and Physiology
Sport and Recreation
Sports Coaching
REPS Instruction
Sports Management
Sports Science
To find out more about any of these to other programmes you are welcomed to contact the college.
Contact Institute - Portobello Institute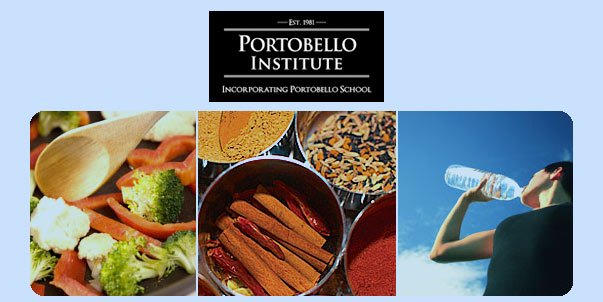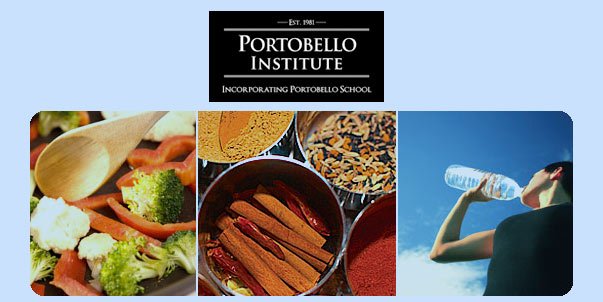 View Portobello Institute Fitness Courses on Findacourse.ie